Myths of Marketing
Banish the Misconceptions and Become a Great Marketer

Myth 3 - Sales and marketing are basically the same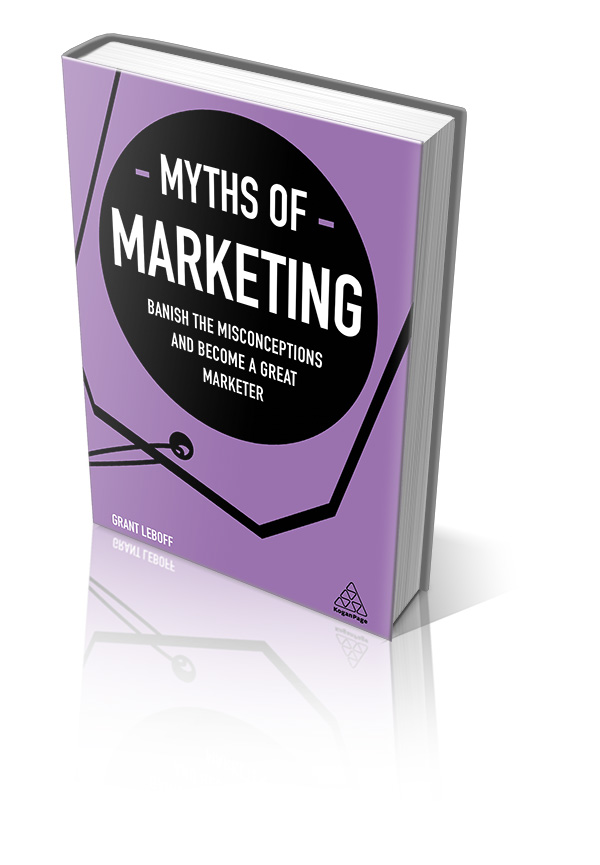 "If you want to succeed today you must understand marketing. Yet a depressing number of people with "Marketing" in their titles don't. Read this book and you will acquire the knowledge you need to outfox your competitors." Drayton Bird, globally renowned marketer, and Founder of AskDrayton.com
---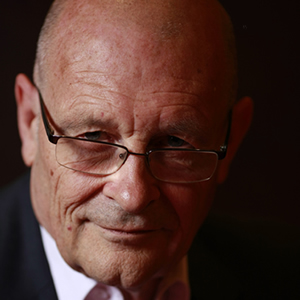 "Caution: this book will annoy others, as you'll keep shouting out "YES!" every few pages. A must-read for everyone who spends even five per cent of their time thinking about marketing." Jay Baer, Founder, Convince & Convert, and co-author, Talk Triggers
---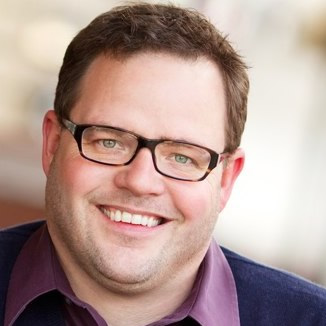 "Grant Leboff's new book is a business survival tool. Marketing is evolving at light speed. Decision makers need worthwhile sources to be able to adapt. Leboff is definitely a worthwhile source." Zev Siegl, Co-founder, Starbucks Coffee Company
---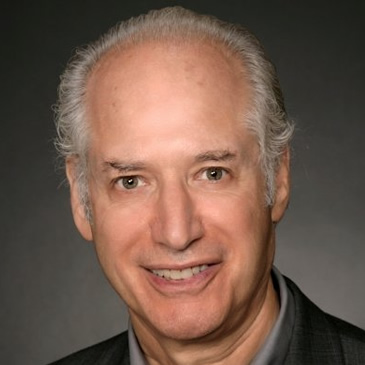 "If Grant Leboff's seminars could be improved, then this book does that. Bit by bit it dispels dated marketing myths, replacing them with actionable ideas and advice, fascinating examples and sound rationale. In today's world we are all part of the marketing department and this book should be viewed as a must-read by marketers and non-marketers alike." Jeremy Rees, CEO, ExCeL London
---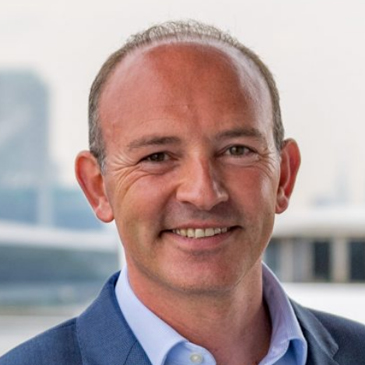 It's common knowledge that marketing is nothing but advertising, and if your business comes through word of mouth then you don't need marketing anyway. Besides, everyone knows that social media is the best form of free marketing there is... don't they?
The world of marketing is abound with a staggering number of misconceptions, fallacies and falsehoods. In Myths of Marketing, Grant Leboff takes readers on a fascinating and entertaining journey through some of the most deeply entrenched stereotypes that exist in the industry, from the idea that sales and marketing are basically the same and that getting people's attention costs a lot of money, to the notion that demography is the best way to segment your market and 'content is king'.
Using a combination of academic research, amusing examples and industry case studies, Myths of Marketing effectively debunks many of the most pervasive myths and assumptions, leaving readers with a clearer, more perceptive understanding of marketing as a whole, to improve their own practice and marketing strategy.
Myth 10 - Every business is a brand
Myth 19 - The focus of marketing should be a company's products or services