Stickier Marketing
How to Win Customers in a Digital Age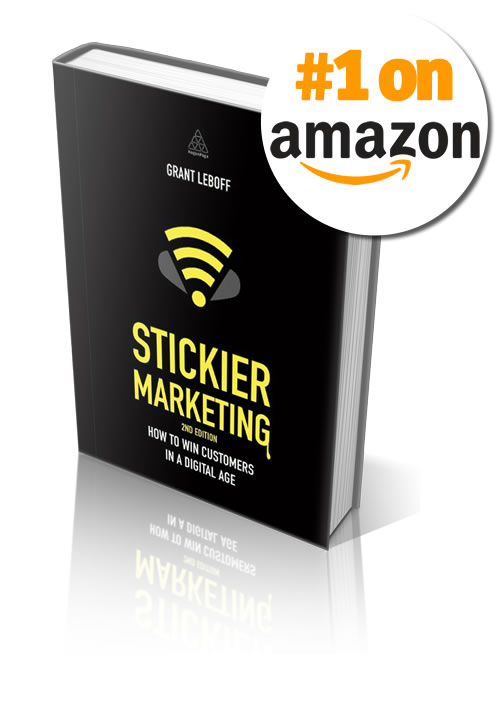 Amazon.co.uk Bestseller #1
February 2014 & December 2014
"I spent every spare moment with pen in hand milking it of every last gem, notes in margins, underlining wholesale – it's an inspiration."Andrew Sercombe (Amazon.co.uk ***** Review: Sticky Marketing 1st edition Published 2011)
"Stickier Marketing is, I believe, genuinely essential reading - not only for marketing professionals but also for entrepreneurs, COSs and business leaders in every kind of organisation, large or small..." Amazon.co.uk 5 Star review.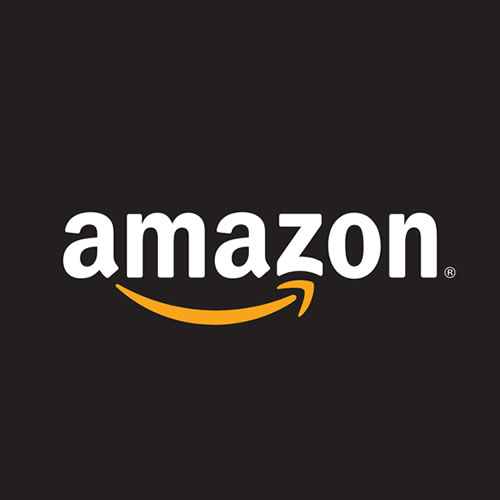 "…an invaluable resource. As you digest Leboff's concepts, you begin to understand the deeper dynamics rooted in the marketing mantra: "It's all about the customer." The historical account of the Web was extremely beneficial and necessary to comprehend the transitions that directly affect today's marketing methods… highly recommended" Barnes & Noble 5 Star review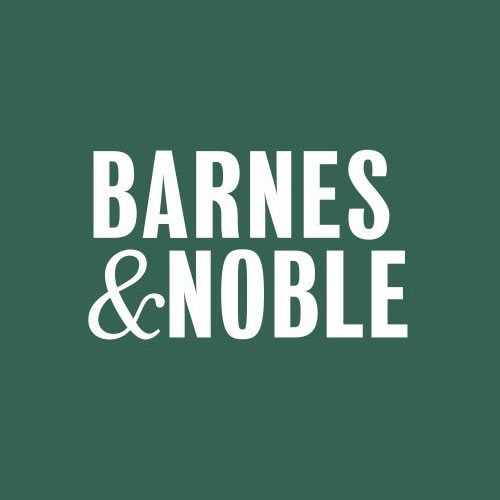 "...should be considered nothing less than gospel." Elite Business Magazine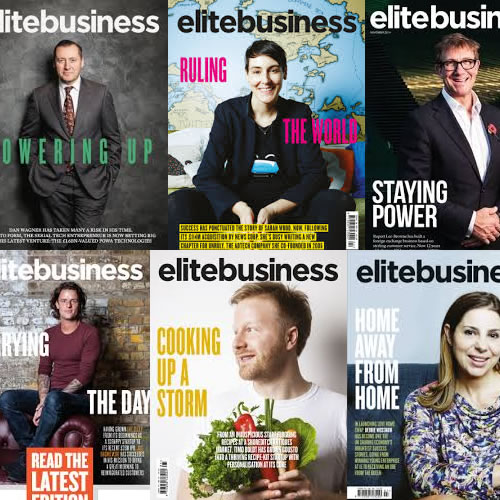 "Grant says the world wide web has commoditised the world, and being good at what you do is the minimum entry level to be allowed to compete - this is very powerful advice. It's not about what your business does, it's about how it does it, and who you do it for."Talk Business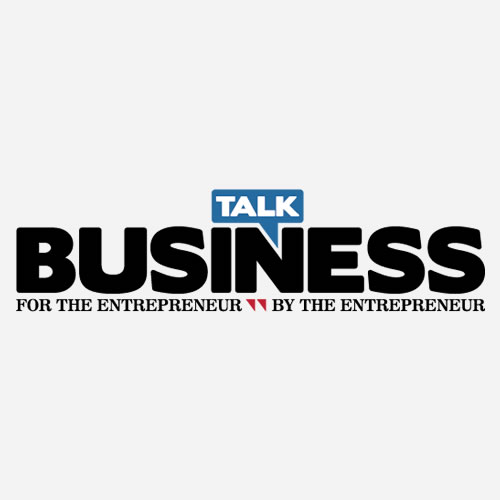 "Great book summary for marketing professionals and for any business decision maker still thinking in the 20th century."David Forry - Getabstract.com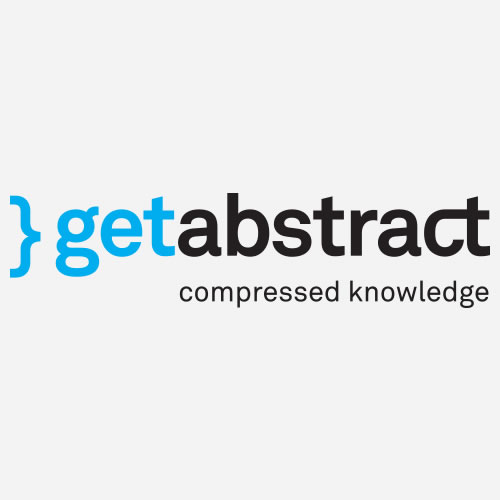 About Stickier Marketing
---
In Sticky Marketing Grant Leboff argued that the old marketing system of shouting messages at people was finished, replaced by providing value around your product or service: brands needed to become sticky.
This follow-on from Sticky Marketing, Stickier Marketing, remains a complete guide to producing effective marketing communications in a world where consumers have been empowered by digital technology. We are now living through a communication revolution. We are a generation witnessing some of the biggest changes in society since the industrial revolution. Businesses have to react or they are at risk of being left behind.
This book introduces companies to new thinking such as why 'Return On Engagement' comes before 'Return On Investment' and how to differentiate your business in an 'experience economy' where USPs are no longer valid.

Updated throughout, this book includes brand new chapters on content marketing, getting your material 'found' online and mobile marketing.
Stickier Marketing Videos
---
---
Epilogue
---
January 1, 2014
Epilogue
,
Stickier Marketing
You say 'marketing is no longer a means to an end, it is the end in itself'. What does that mean?...