Digital Selling
How to Use Social Media and the Web to Generate Leads and Sell More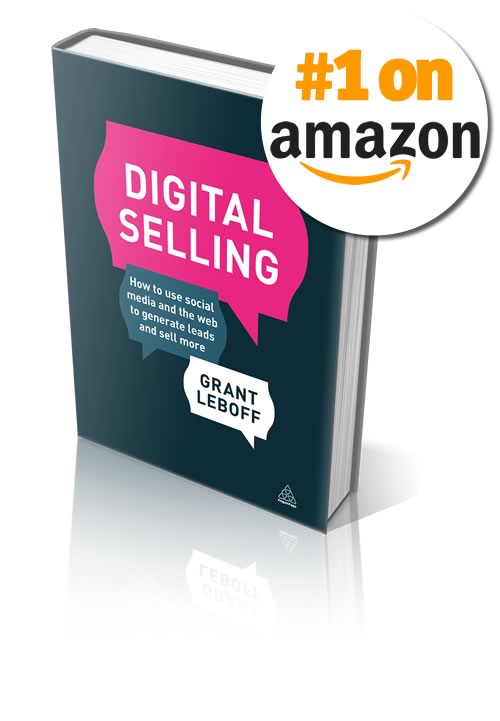 Amazon.co.uk Bestseller #1
September 2016
"In this terrific book Grant Leboff provides readers with a sales model for the Digital Age. This is a vital read for all those involved in any growing organization "Zev Siegl, Keynote Presenter, Co-Founder Starbucks Coffee Company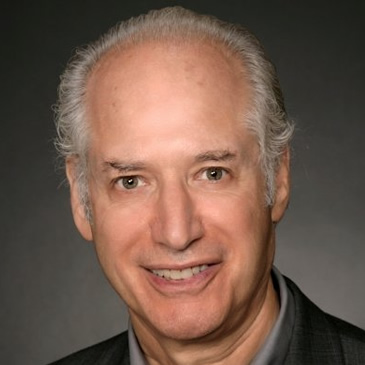 "A powerful and timely explanation of how the role and activities of salespeople must fundamentally change in this digital era"Jay Baer, President of Convince & Convert, and author of Hug Your Haters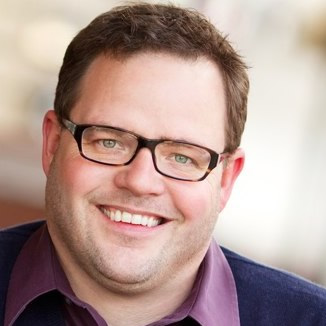 "Digital Selling not only challenges existing thinking about the most efficacious sale processes for today but also presents practical solutions based on experience to allow companies to start to generate greater success in this fast moving area"Andrew Peters – Managing Director, Siemens Digital Factory, Congleton, UK.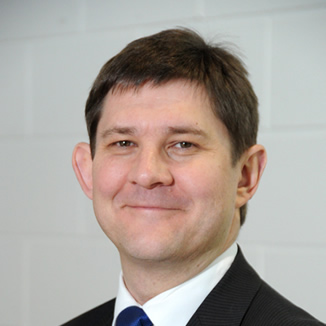 Stevo's Business Book of the Week
"Digital Selling" is Stevo's Business Book of the Week for the week of 2/5, as selected by Stevo's Book Reviews on the Internet
... "Digital Selling" cuts through the abundance of information to help guide salespeople in acquiring the core digital skills needed to understand the new models of consumer behavior.  It also explains how to build a brand that is relevant, visible, and has value for the consumer...
Steven Brock 5 Feb. 2017
---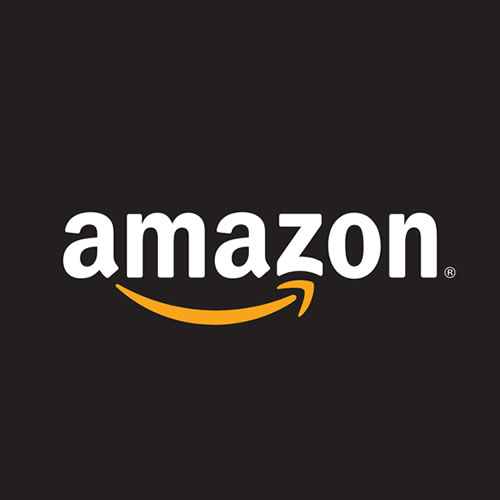 Soon to become
required reading in the industry
I like this book. I like a lot. It could well become the industry bible for digital selling... It's full of insight and wisdom and should be required reading for anyone concerned with sales in an organisation. First class.  John Lee 17 Feb. 2017 
---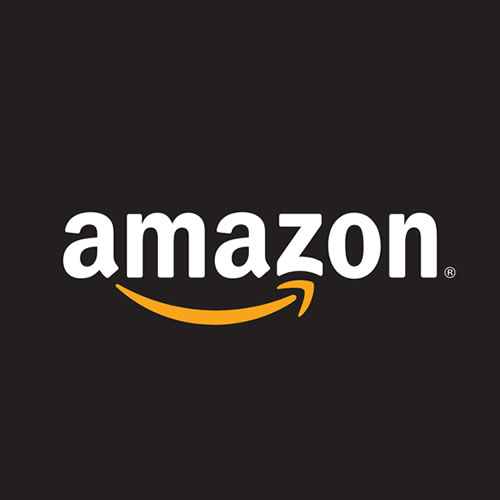 ---
Excellent and insightful - a must read!
"Whether you are just getting started or more advanced with your digital sales approach, this book is an essential read. As always, Leboff packs a stack of ideas, tips and strategies into this well structured and easy to digest masterpiece. Your inspirational journey consists of a series of quick wins and longer term strategies, all of which are testified with anecdotes or research reference points. Go and 'Add to Basket', safe in the knowledge that this is a seriously wise business investment."
Nick Horton 5 Sept.2017
a powerhouse sales and marketing resource that's

rewriting best practices for selling online

.
It's a must-read for anyone selling in today's radically transformed digital environment. It's a crisply written road map for navigating this new terrain. Using illuminating anecdotes and helpful analogies, Leboff takes a canny look at what's changed, and offers effective, digital-savvy strategies. Read full review  
Patricia Gale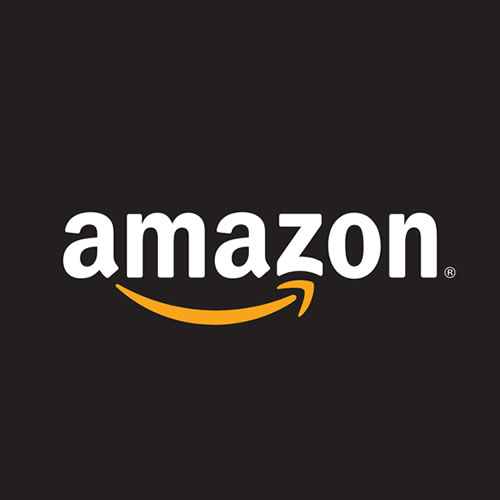 ---
---
---

---
About Digital Selling
---
The sales and marketing functions are increasingly converging, with lead generation now frequently arising from digital promotional campaigns, and the opportunities for tried and tested consultative sales techniques diminishing in the face of scarce customer attention and availability, as well as a plethora of readily accessible comparative product information. To take part in this process, salespeople need to understand and interact with customers via multiple channels, participating in social media in collaboration with marketing to influence purchasing decisions and convert contacts to sales. Digital Selling makes sense of the new paradigms in which a salesperson now operates. It outlines the new strategies required to make the most of the plentiful opportunities that exist, and provides the practical advice salespeople need to use the social web effectively, generate leads and sell more.
Packed with great advice for engaging with customers online and via social media, Digital Selling explains why embracing the social web is vital, how the sales role changes in a digital environment, the lead generation model in a digital world, how to build your online network and more. Readers will benefit from this straightforward and practical book from one of today's thought leaders on digital sales and marketing.
Digital Selling Videos
---
August 31, 2016
Digital Selling
Grant explains what digital selling actually is...